Formats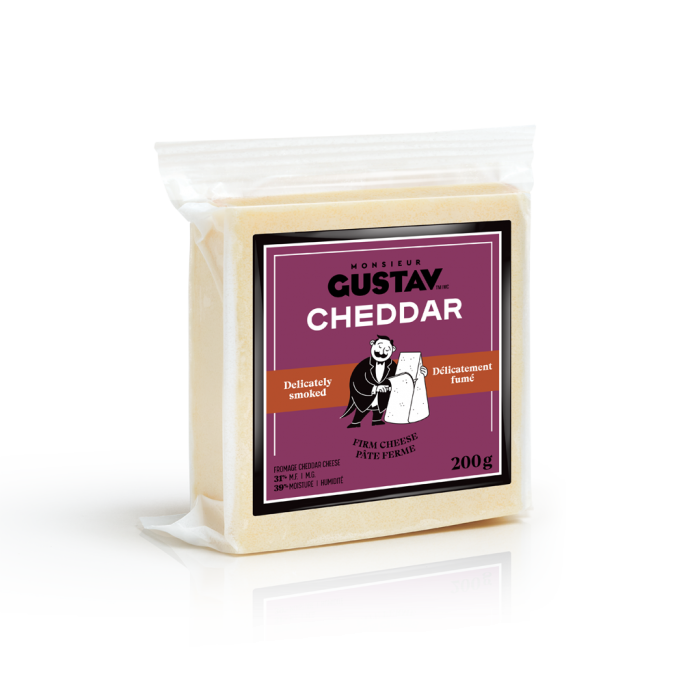 200 G
Cheddar Delicately Smoked
Description
You can't go wrong with Monsieur Gustav Cheddar Delicately Smoked! Its subtle natural smoke taste sets it apart from other traditional cheddars.
Formats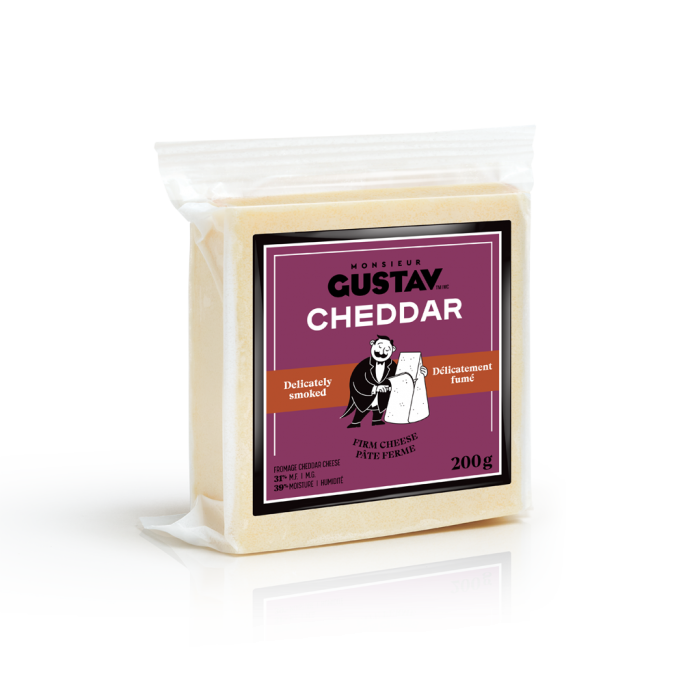 200 G
Nutritional values and ingredients +
Pro tips
Advice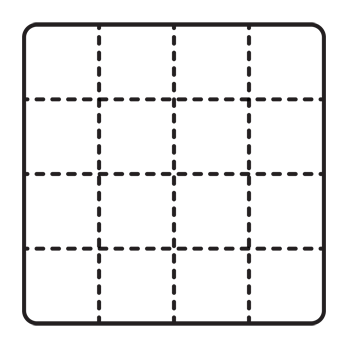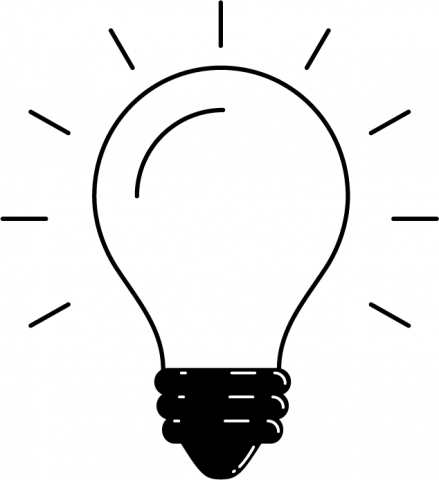 What to know?
Combine Cheddar varieties for a tasty happy hour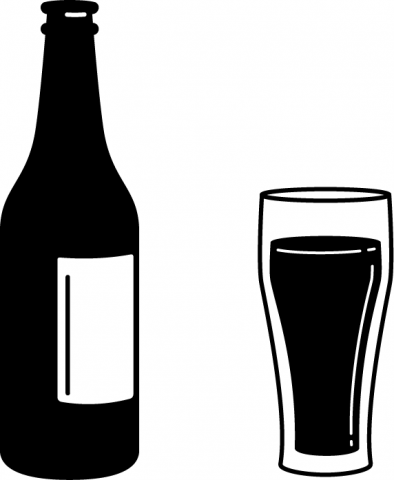 What pairs well?
Delicious with all types of beer
×
Ingredients:
Milk, Salt, Bacterial culture, Wood smoke,  Microbial enzyme, Calcium chloride.
Nutrition Facts
Calories
120
% Daily Value*