Formats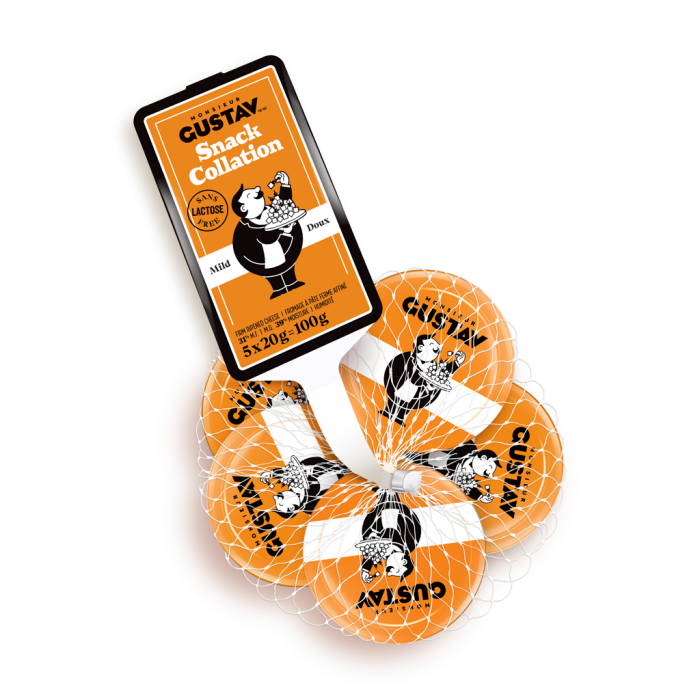 5 x 20 G
Snack
Description
Made from 100% natural cheese, Monsieur Gustav Snack cheese with no artificial colours or flavours is not only delicious but also nutritious! It's even lactose free.
Formats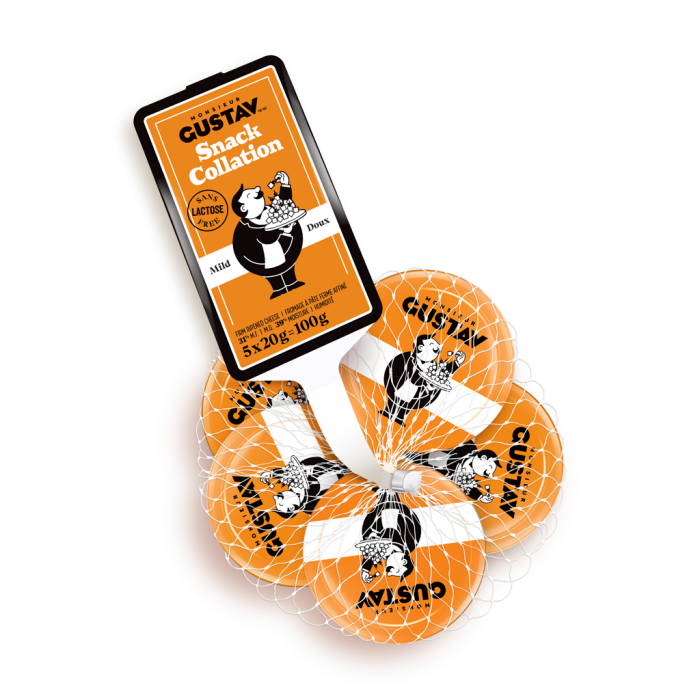 5 x 20 G
Nutritional values and ingredients +
Pro tips
Advice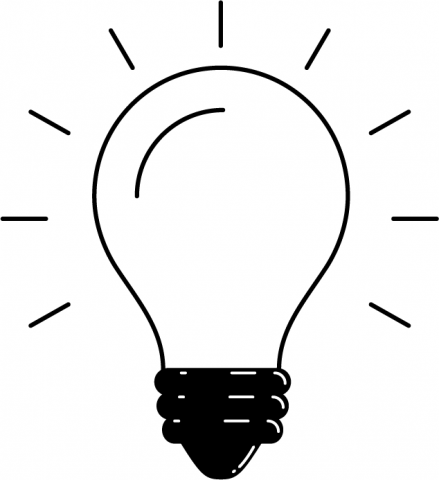 What to know?
It's a favourite with both the young... and not so young!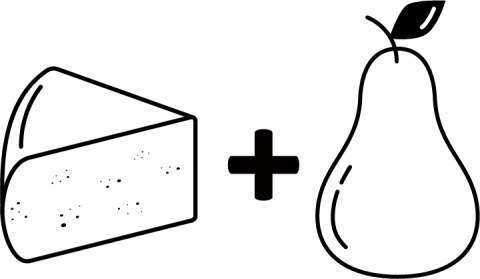 What pairs well?
Nuts, dried fruit and crackers
×
Ingredients:
Milk, Ultrafiltered milk and/or Whey protein concentrate, Cream, Salt, Bacterial culture, Calcium chloride, Microbial enzyme, Natamycin.
Nutrition Facts
Calories
80
% Daily Value*