Formats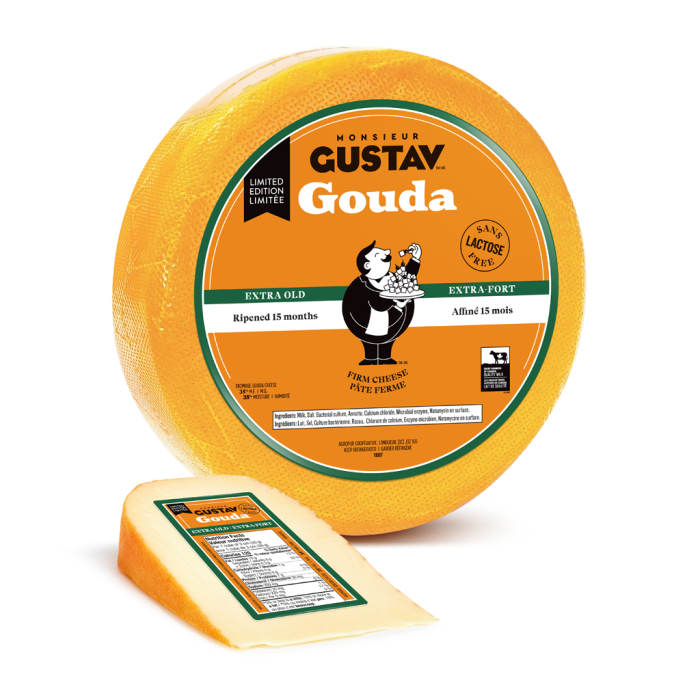 Cut in store
Gouda Extra Old
Description
Lactose-free and ripened for 15 to 30 months, Monsieur Gustav Extra Old Gouda reveals strong roasted and caramelized notes. Its crumbly texture, sprinkled with delicious crystals, is sure to please the most demanding cheese lovers!
Formats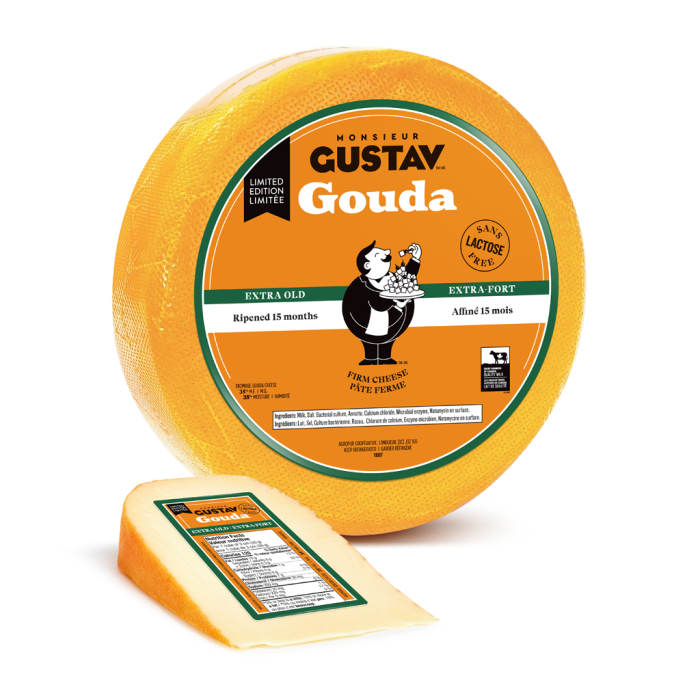 Cut in store
Taste
Strong roasted and caramelized notes
Nutritional values and ingredients +
Pro tips
Advice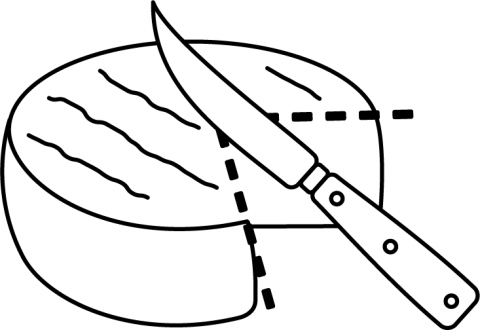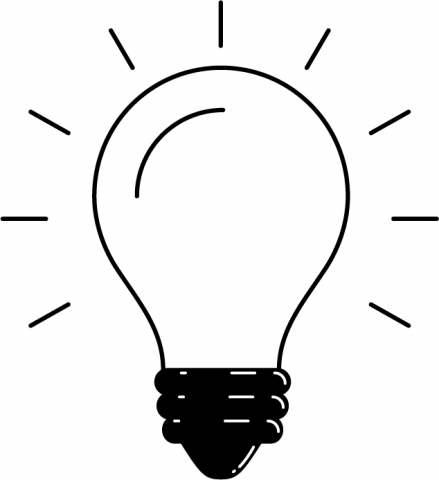 What to know?
The darker the colour, the stronger the roasted caramel taste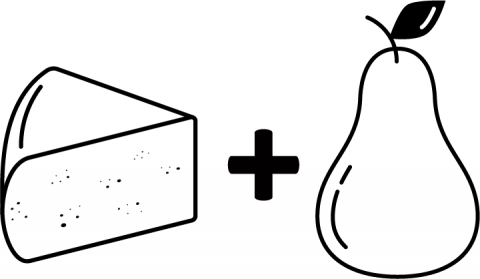 What pairs well?
Gingerbread, nut bread, apple bread, etc.
×
Ingredients:
Milk, Salt, Bacterial culture, Annatto, Calcium chloride, Microbial enzyme, Natamycin on surface.
Nutrition Facts
Per 1 cube of 3 cm (30 g)
Calories
120
% Daily Value*