Formats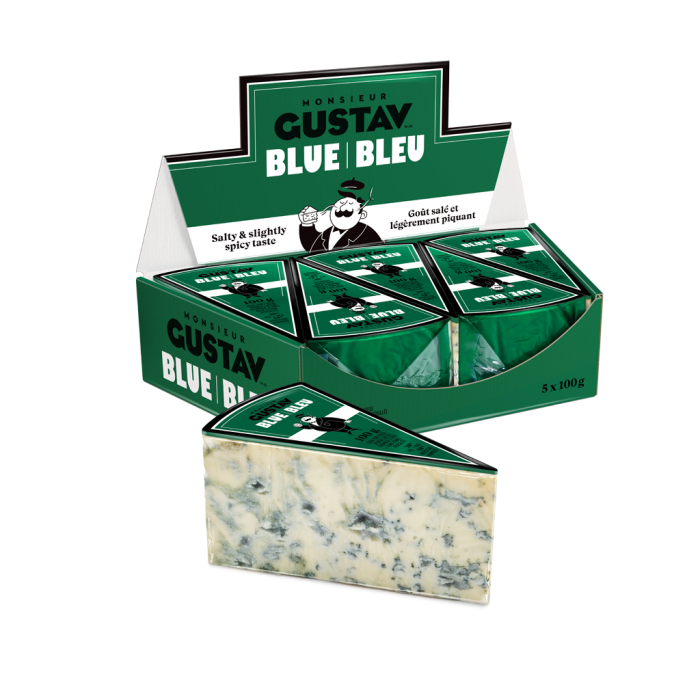 100 G
Blue
Description
Blue cheese is a semi-soft blue veined cheese with a salty and slightly tangy taste. Discover this smooth and aromatic cheese from the Monsieur Gustav selection!
Formats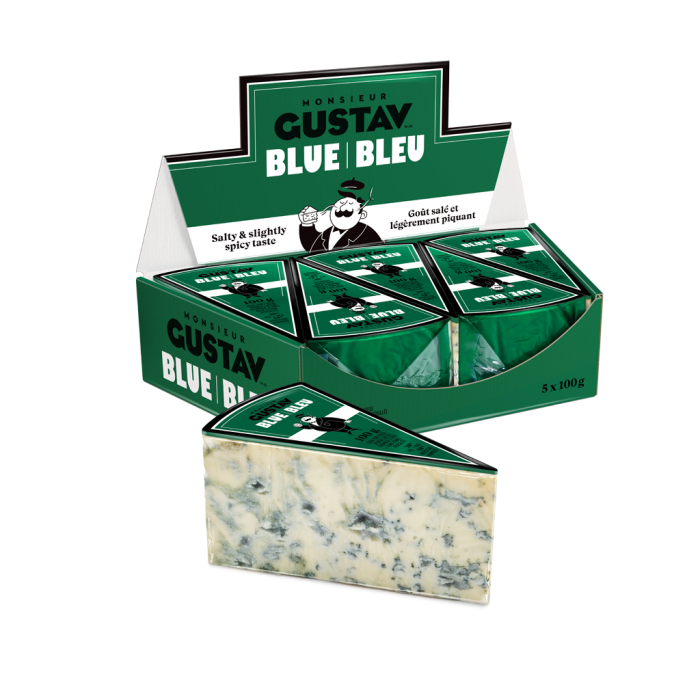 100 G
Nutritional values and ingredients +
Pro tips
Advice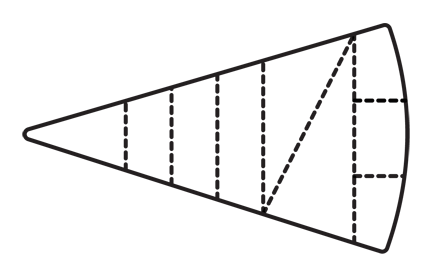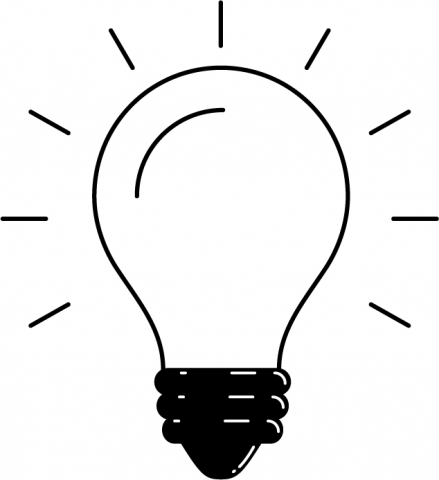 What to know?
It adds a tangy touch to cheeseboards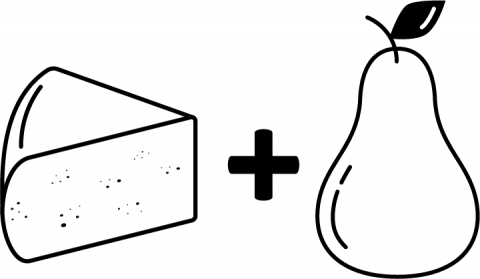 What pairs well?
Honey, pears or a glass of gin
×
Contains:
Milk, Salt, Bacterial culture,  Mold culture, Microbial enzyme, Calcium chloride.
Nutrition Facts
Calories
100
% Daily Value*