Formats

170 G

350 G

Cut in store
Gouda Smoke Flavoured
Description
The delicious taste of Monsieur Gustav Gouda Smoke Flavoured will blow you away! Its brown wax-free rind results from the process that gives the cheese its natural smoky aroma.
Formats

170 G

350 G

Cut in store
Nutritional values and ingredients +
Pro tips
Advice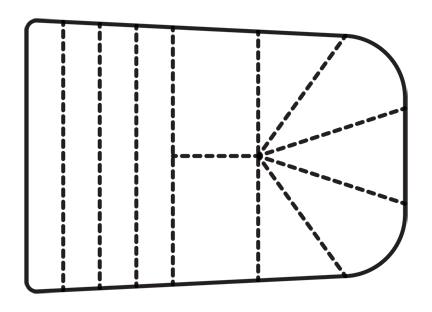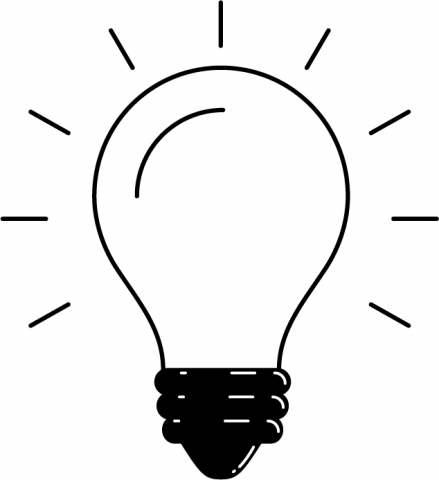 What to know?
The darker the colour, the stronger the roasted caramel taste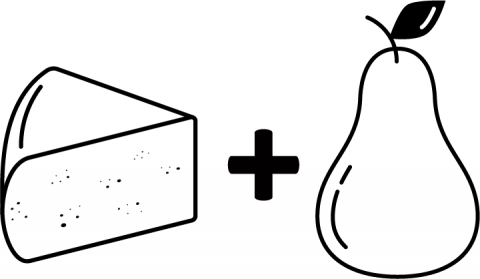 What pairs well?
Gingerbread, nut bread, apple bread, etc.
×
Ingredients:
Milk, Ultrafiltered milk and/or Whey protein concentrate, Cream, Salt, Bacterial culture, Liquid smoke flavour, Annatto, Calcium chloride, Microbial enzyme.
Nutrition Facts
Per 1 cube of 3 cm (30 g)
Calories
120
% Daily Value*