Formats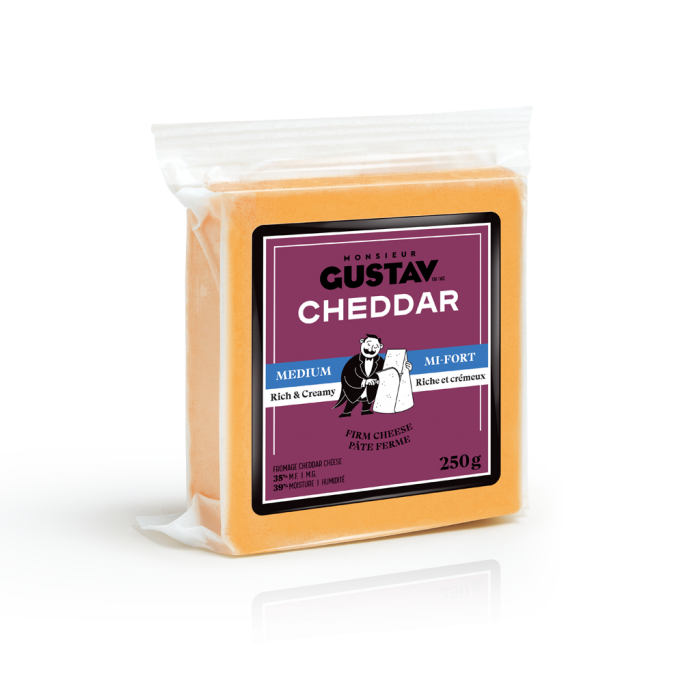 250 G
Cheddar Medium Coloured
Description
Discover the strong and slightly tangy taste of Monsieur Gustav Cheddar Medium Coloured. Its nutty flavours combined with its firm and elastic texture will have you asking for more!
Formats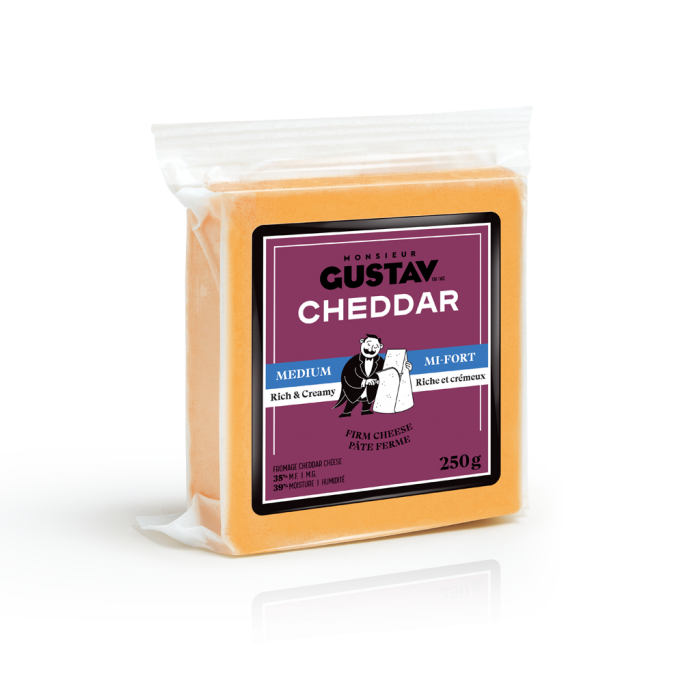 250 G
Nutritional values and ingredients +
Pro tips
Advice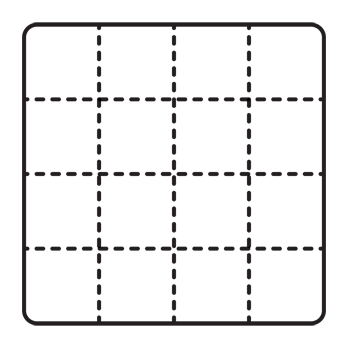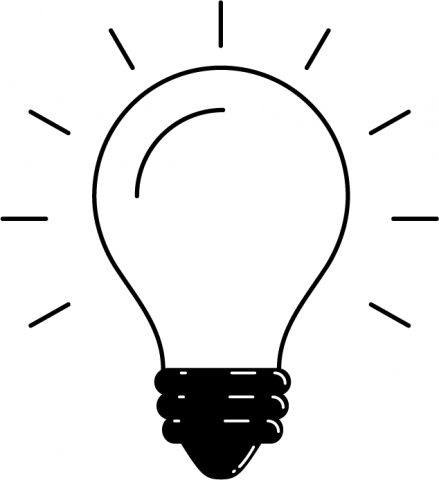 What to know?
Combine Cheddar varieties for a tasty happy hour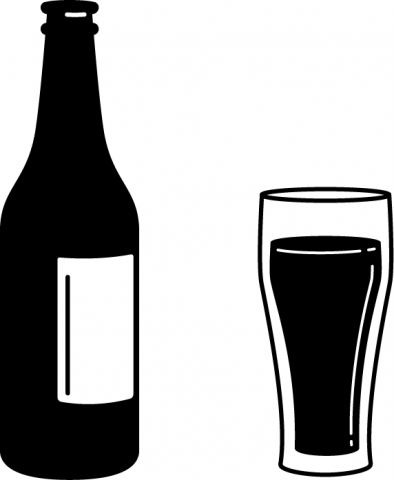 What pairs well?
Delicious with all types of beer
×
Ingredients:
Milk, Ultrafiltred milk, Cream, Salt, Bacterial culture, Annatto, Calcium chloride, Microbial enzyme.
Nutrition Facts
Calories
120
% Daily Value*