Formats

250 G
Cheddar Marble
Description
What do you get when you combine two colours? A sweet and tangy cheddar with a firm and elastic texture. Nothing beats Monsieur Gustav Cheddar Marble!
Formats

250 G
Nutritional values and ingredients +
Pro tips
Advice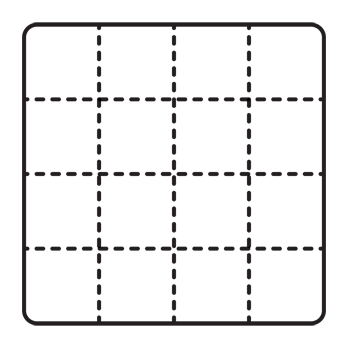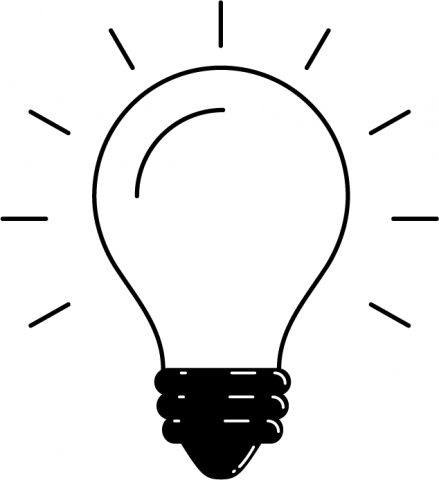 What to know?
Combine Cheddar varieties for a tasty happy hour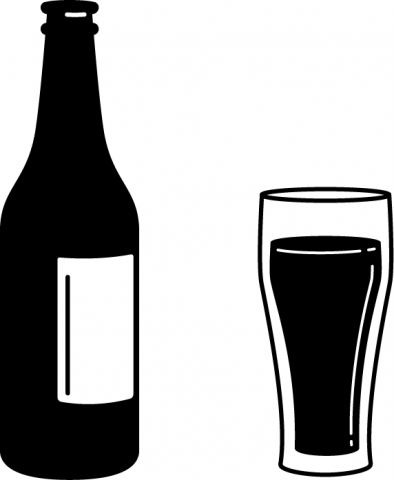 What pairs well?
Delicious with all types of beer
×
Ingredients:
Milk, Ultrafiltred milk, Cream, Salt, Bacterial culture, Annatto, Calcium chloride, Microbial enzyme.
Nutrition Facts
Calories
120
% Daily Value*