Formats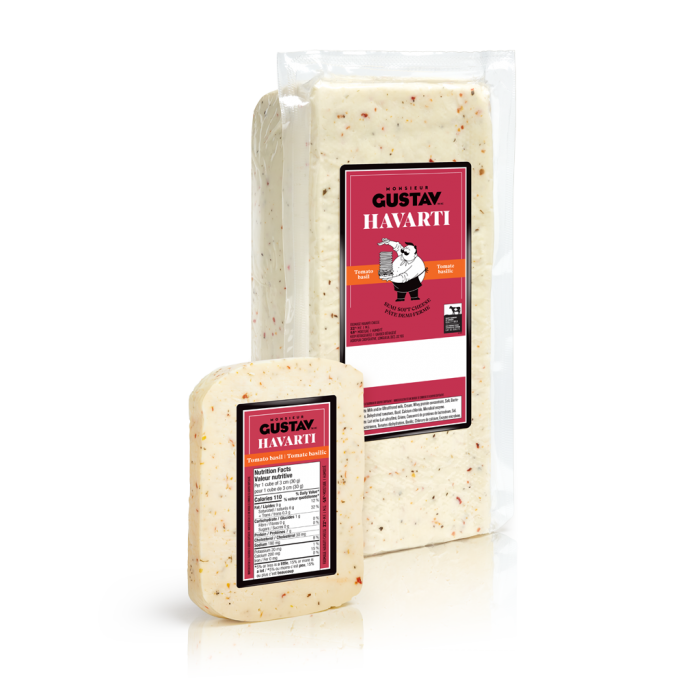 Cut in store
Havarti Tomato Basil
Description
Tomato and basil team up in this rindless cheese with a smooth, shiny surface. This creamy cheese also has a buttery taste.
Formats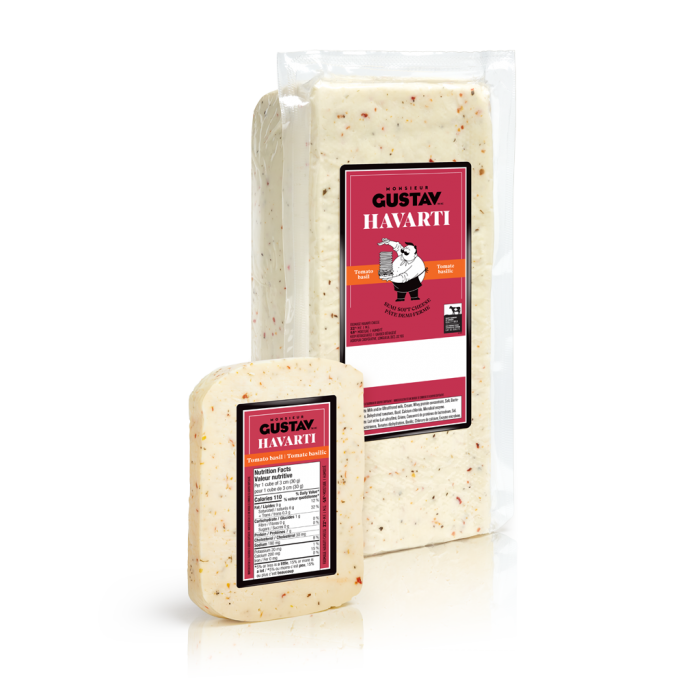 Cut in store
Nutritional values and ingredients +
Pro tips
Advice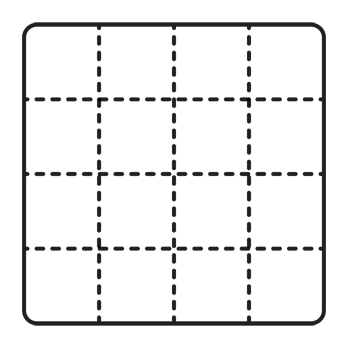 How to cut?
Into rectangles, sliced or melted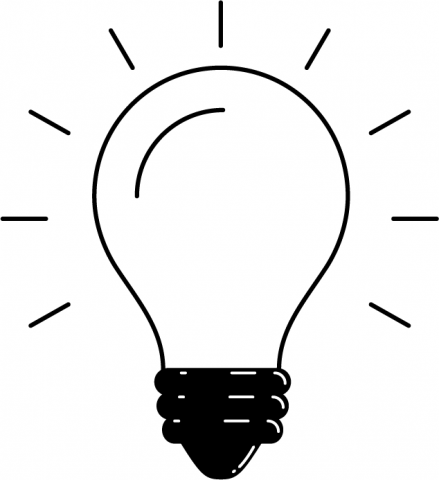 What to know?
Its mild taste partners well with Old Cheddar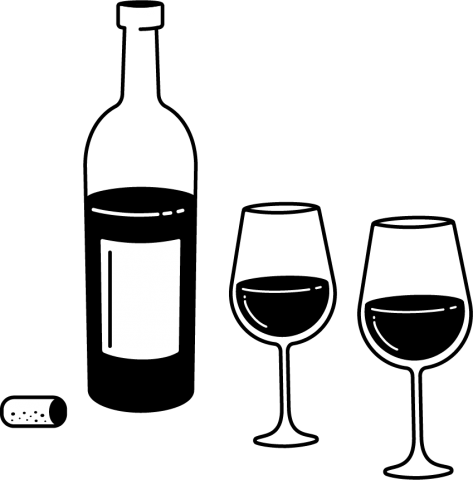 ×
Ingredients:
Milk and/or Ultrafiltered milk, Cream, Whey protein concentrate, Salt, Bacterial culture, Dehydrated Tomato, Basil, Calcium chloride, Microbial enzyme.
Nutrition Facts
Per 1 cube of 3 cm (30 g)
Calories
110
% Daily Value*