Formats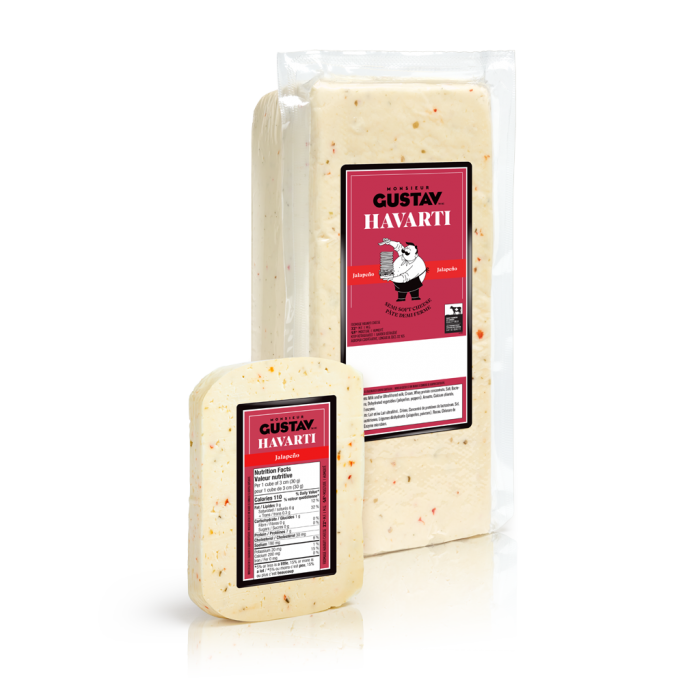 Cut in store
Havarti Jalapeño
Description
Explore the spicy side of Monsieur Gustav Havarti featuring the taste of jalapeño peppers. Your cheeseboard will be all the more appetizing!
Formats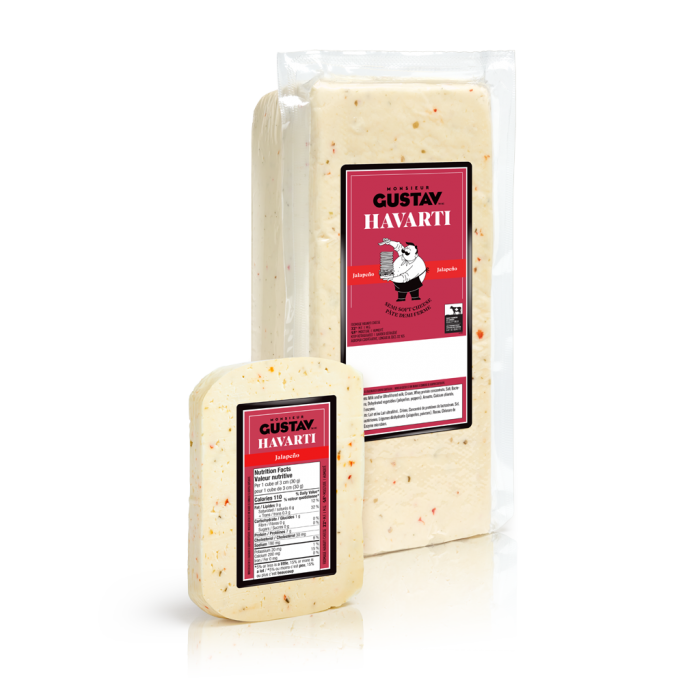 Cut in store
Nutritional values and ingredients +
Pro tips
Advice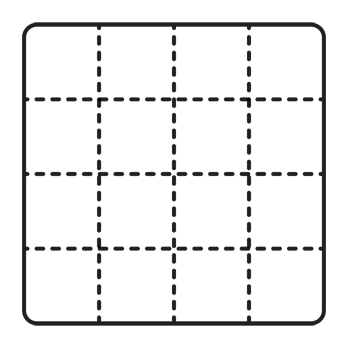 How to cut?
Into rectangles, sliced or melted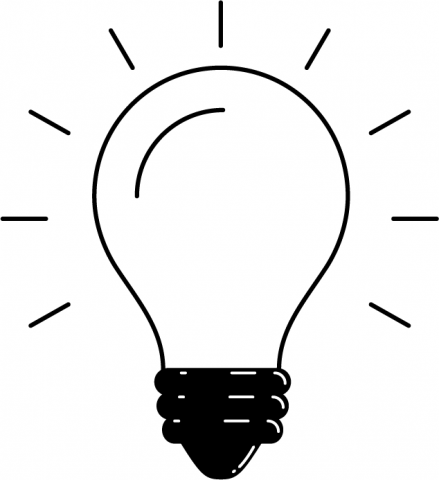 What to know?
Its mild taste partners well with Old Cheddar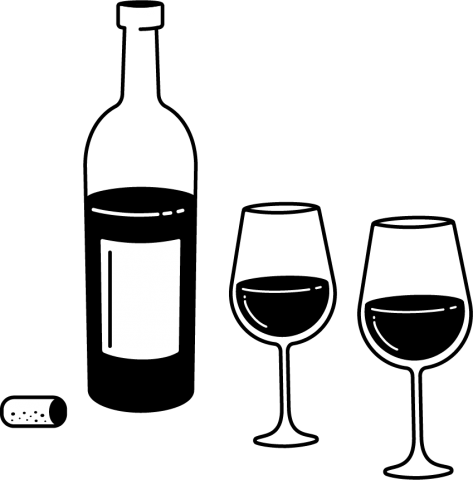 ×
Ingredients:
Milk and/or Ultrafiltered milk, Cream, Whey protein concentrate, Salt, Bacterial culture, Dehydrated vegetables (jalapeños, peppers), Annatto, Calcium chloride, Microbial enzyme.
Nutrition Facts
Per 1 cube of 3 cm (30 g)
Calories
110
% Daily Value*