Formats

125 G

325 G
Double Crème Bloomy Rind
Description
Monsieur Gustav Double Crème Bloomy rind is a favourite on cheese platters everywhere. Its rich, sweet and buttery taste has conquered even the most discerning palates!
Formats

125 G

325 G
Nutritional values and ingredients +
Pro tips
Advice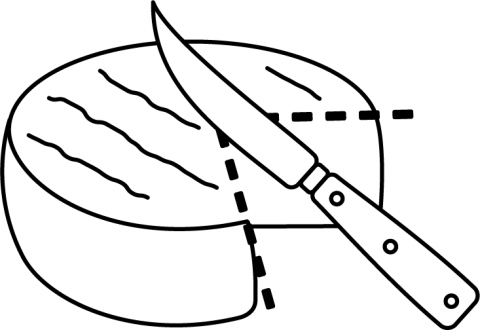 How to cut?
Into 8 to 10 equal wedges or melted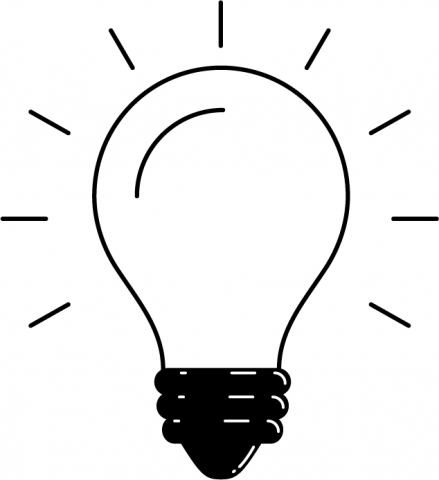 What to know?
The rind gives it its unique flavour

What pairs well?
Baked savoury with fresh herbs, pesto, balsamic vinegar, pine nuts, etc.!
×
Ingredients:
Milk, Cream, Salt, Bacterial culture, Microbial enzyme, Calcium chloride.
Nutrition Facts
Calories
100
% Daily Value*