Formats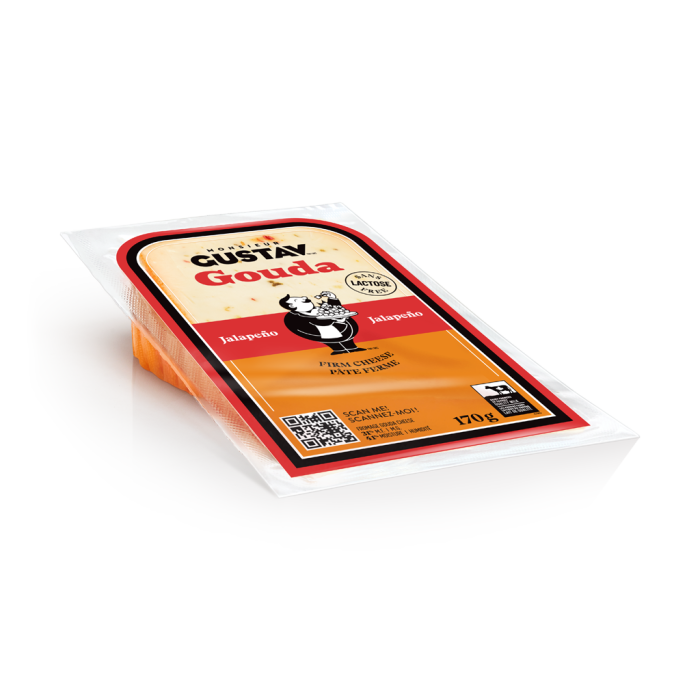 170 G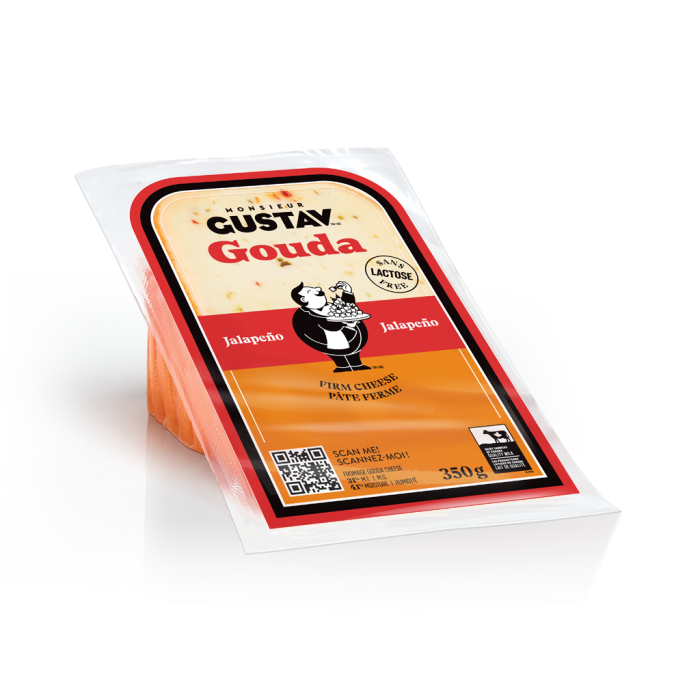 350 G

Cut in store
Gouda Jalapeño
Description
Looking to spice up your cheese plate? The spicy taste of jalapeño peppers joins forces with the creamy texture of Monsieur Gustav Gouda.
Formats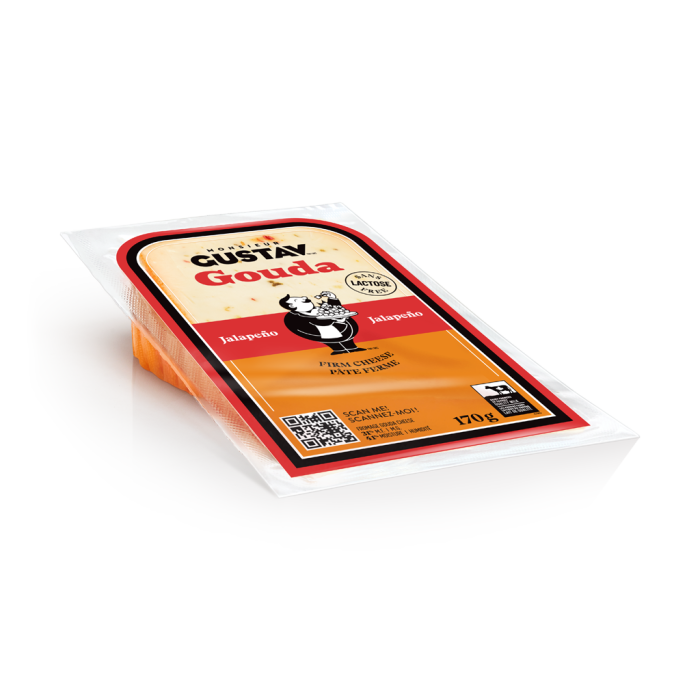 170 G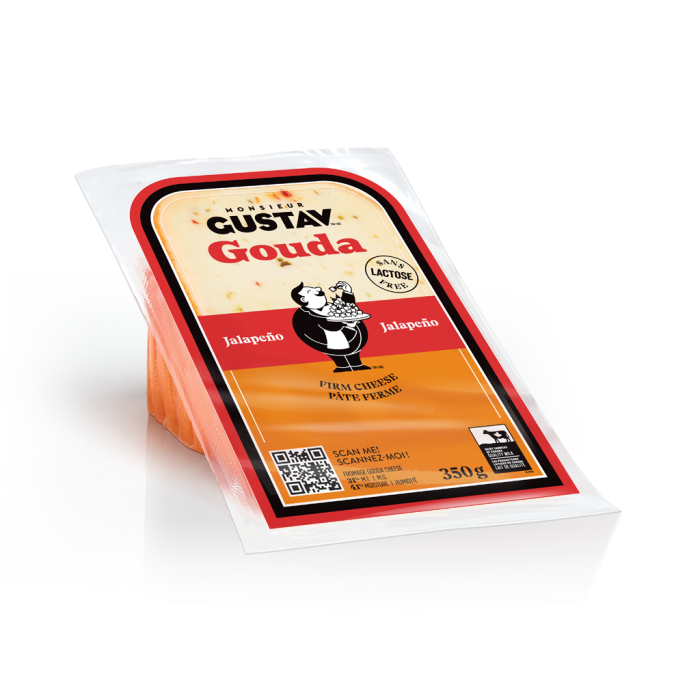 350 G

Cut in store
Nutritional values and ingredients +
Pro tips
Advice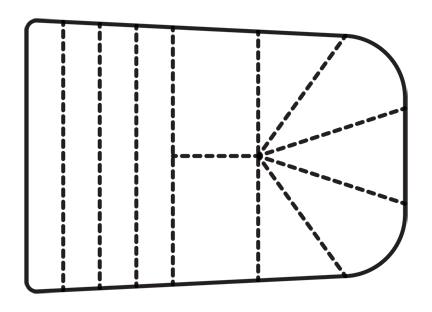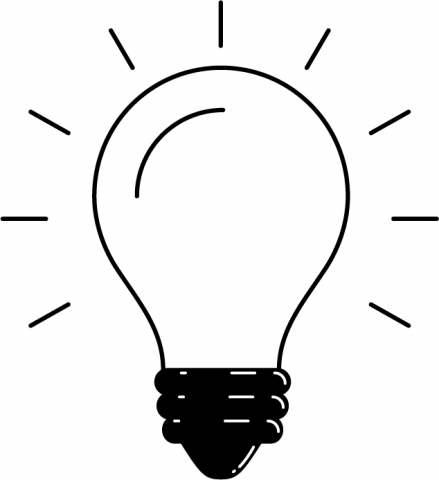 What to know?
The darker the colour, the stronger the roasted caramel taste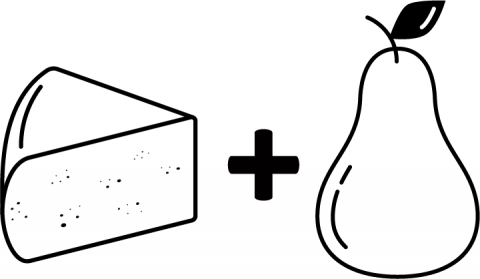 What pairs well?
Gingerbread, nut bread, apple bread, etc.
×
Ingredients:
Milk, Ultrafiltered milk and/or Whey protein concentrate, Cream, Salt, Bacterial culture, Peppers mix (jalapeños, peppers), Annatto, Calcium chloride, Microbial enzyme, Natamycin.
Nutrition Facts
Per 1 cube of 3 cm (30 g)
Calories
120
% Daily Value*