Formats

190 G

Cut in store
Saint-Paulin
Description
The velvety taste of butter characterizes this cheese with delicate aromas. In keeping with tradition, the Monsieur Gustav Saint-Paulin rind is orangey, and its texture is creamy and elastic.
Formats

190 G

Cut in store
Taste
Smooth, brioche and buttery
Nutritional values and ingredients +
Pro tips
Advice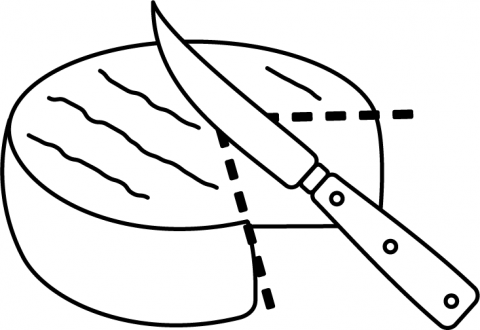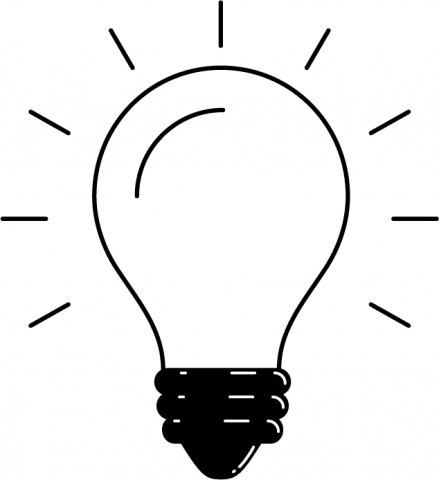 What to know?
Delicious for breakfast or even as dessert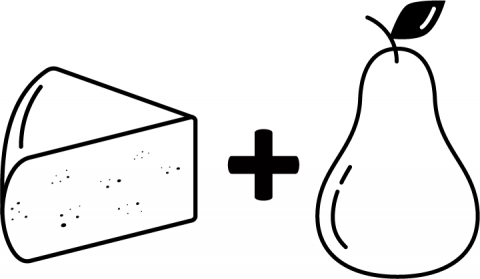 ×
Ingredients:
Milk, Ultrafiltered milk, Whey protein concentrate, Cream, Salt, Bacterial culture, Rocou, Calcium chloride, Microbial enzyme, Natamycin.
Nutrition Facts
Calories
100
% Daily Value*