Formats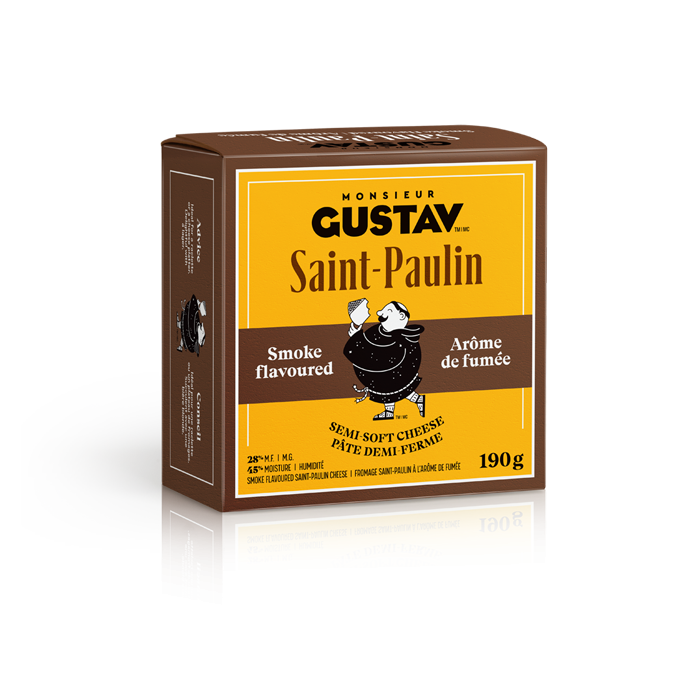 190G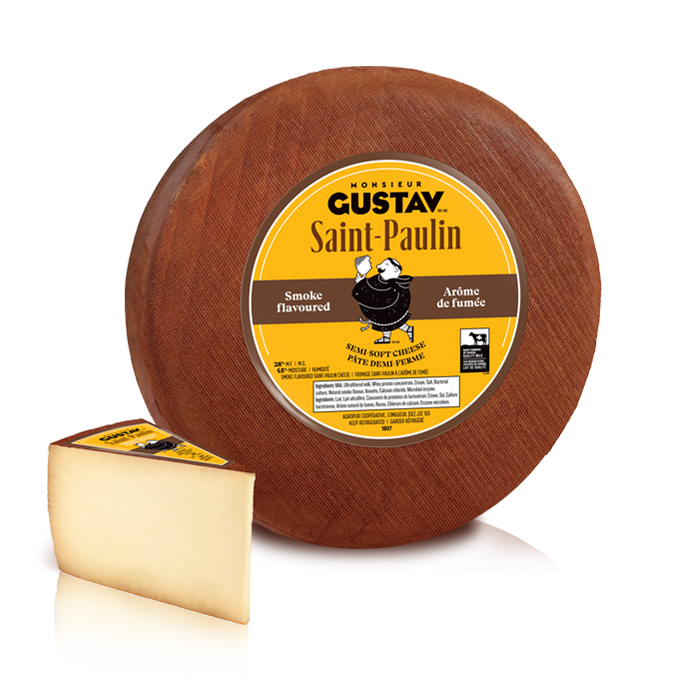 Cut in store
Saint-Paulin Smoke flavoured
Description
The delicious taste of an all-time favourite with a touch of smokiness; Monsieur Gustav Saint-Paulin Smoke flavoured will enchant you! Its rind is brown, results from the process that gives the cheese its natural smoky aroma.
Formats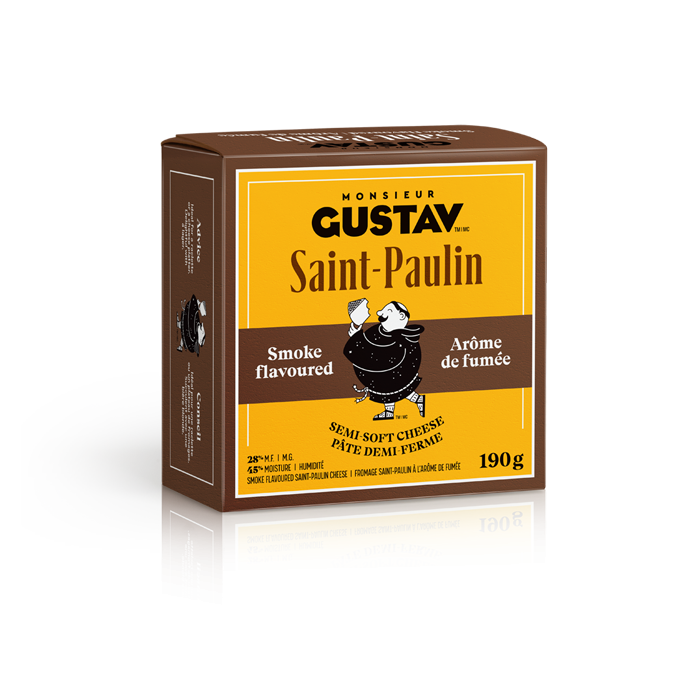 190G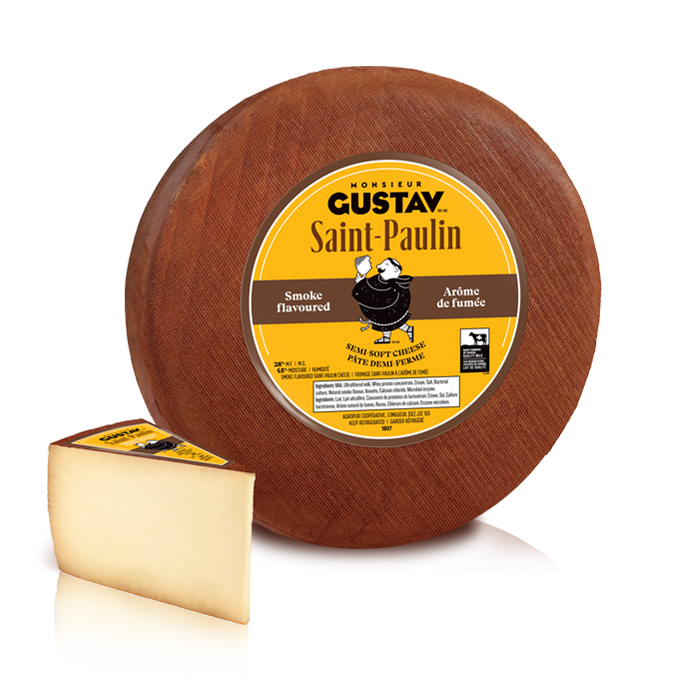 Cut in store
Taste
Smooth, brioche and buttery
Nutritional values and ingredients +
Pro tips
Advice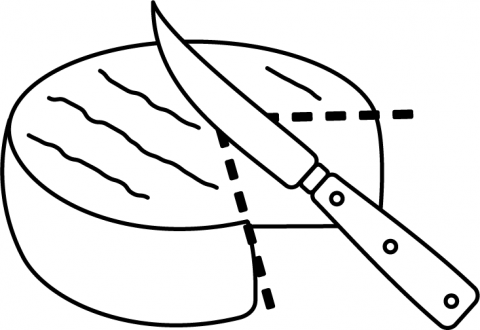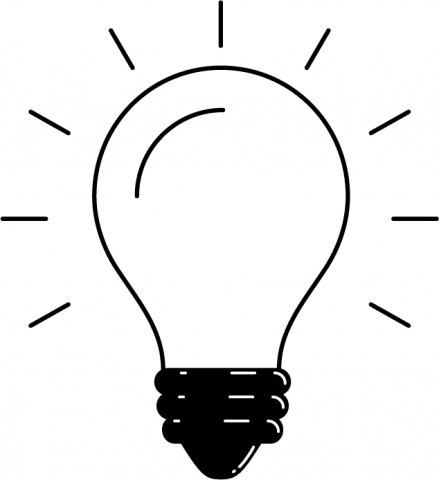 What to know?
Delicious for breakfast or even as dessert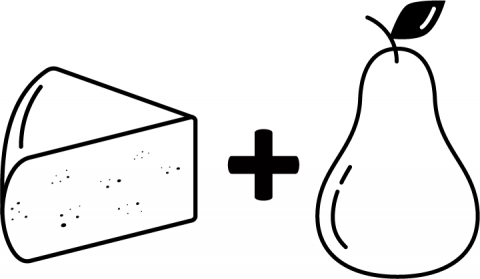 ×
Ingredients:
Milk, Ultrafiltered milk, Whey protein concentrate, Cream, Salt, Bacterial culture, Rocou, Calcium chloride, Microbial enzyme, Natamycin.
Nutrition Facts
Calories
110
% Daily Value*