Formats

125 G
Double Crème Red Rind
Description
Osez la couleur avec le Double Crème croûte orangée Monsieur Gustav! Légèrement plus goûteux que la croûte fleurie, ce fromage vous comblera avec ses notes de beurre fondu et ses arômes de noix.
Formats

125 G
Nutritional values and ingredients +
Pro tips
Advice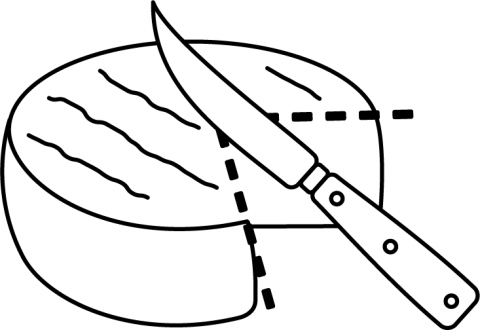 How to cut?
Into 8 to 10 equal wedges or melted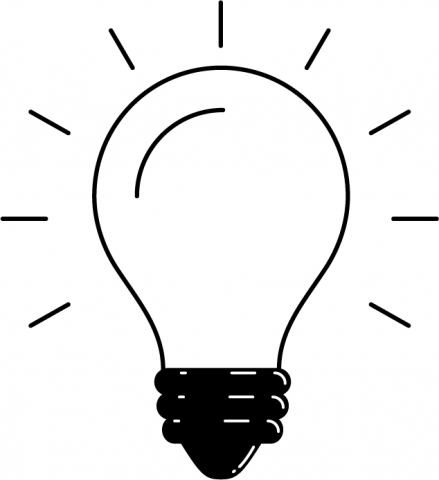 What to know?
The rind gives it its unique flavour

What pairs well?
Baked savoury with fresh herbs, pesto, balsamic vinegar, pine nuts, etc.!
×
Ingredients:
Milk, Cream, Salt, Bacterial culture, Carotene, Microbial enzyme, Calcium chloride.
Nutrition Facts
Calories
100
% Daily Value*